Created in 2003 Waisso is a marketing and digital performance consultancy agency, working with over 220 customers in BtoB and BtoC.
Specialized in defining and deploying cross-channel strategies spanning every stage of the customer life cycle, based on a highly successful blend of technology, data, and content.
Our HR Policy: Various skills and experts for a rich human capital
As a human-size company, Waisso established a policy of skills improvement which allows career growth in the team:
Sharing expertise from the most experienced ones: The wealth of Waisso came from the knowledge and skills of each consultant. We want to convey this expertise to our clients and consultants who are willing to join us.
Access to all training led by our partner ADOBE, MyElefant, Gigya, Sprinklr, Google Analytics and enrich our skills and guarantee to our different stakeholders
(partner editor and company customer) a high expertise level. Those trainings are a part of the certification program from partner's solutions such as Adobe, Sprinklr and Gigya.
The knowledge transmission and the skills improvement of our new employee are our priority.
Our corporate culture: ART YOUR WORK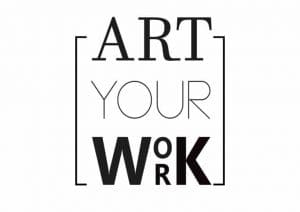 In 2018, Waisso is shifting toward a 360° consultancy agency with a strong conviction that the company's growth depends on the passion that we put into it. From the developer to the manager and the salesperson, our creativity and passion led us to a successful mission.
Art is the best way to share our passion on a daily basis with customers, prospects and partners.
As passionate of art, we're bringing talent to our customer's strategy.
You can send us a spontaneous application or take a look at our job offers.