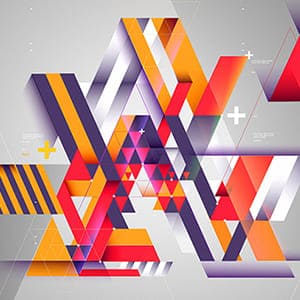 ADOBE SYMPOSIUM 2017
Waisso is a partner of the Adobe Symposium dedicated to marketing, digital, creation and IT professionals.
This latest event, on the theme of the customer experience, is aimed at businesses that take their customer-centric strategy very seriously. If you are looking to find out about the lessons learnt by brands which have created unforgettable experiences and participate in sector-based sessions giving prominence to marketing, digital, data, relationship programmes, advertising, etc.
Book an appointment right now to discuss your experience-based and service-based marketing at the Adobe Symposium.
It takes place on Thursday 9 November at the Palais des Congrès from 9 am to 7 pm.