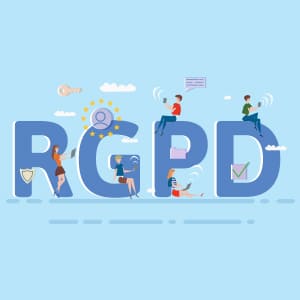 DATA AND GDPR: WHAT IMPACTS?
From May 2018, all companies must comply with the new General Data Protection Regulation. The GDPR aims to extend the rights of individuals and make companies more accountable as well as their subcontractors who are handling the data. The GDPR therefore requires customer-centric brands to imagine unique customer experiences that respect their personal data while also giving them the opportunity to review their marketing, CRM and commercial strategies in order to build trust with consumers, obtain their consent and get them actively involved in a long-term relationship.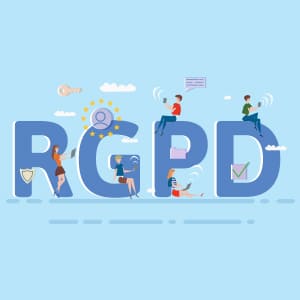 But, in practical terms and as a marketer, how should this new situation be integrated without affecting the performance of the marketing and digital strategies? What will the direct impact be on your activities? How can customer intelligence continue to be enhanced in compliance with the GDPR? How can the issues surrounding data security be resolved from the moment the data is collected and throughout its operational use? What roadmap should be put in place in the coming months in order to be in compliant on time?
Backed by the excellent reputation it has built up in this domain over the past 14 years, Waisso provides the support you need to implement the GDPR over the short, medium and long term.
We are at your disposal to answer any questions you would like to share with us.
Here is a reminder of the required steps as listed by the CNIL for the preparation of these new obligations:
Any company, however big, that collects data considered personal (last name, first name, address, phone number, emails, IP address, gender, etc.) and collects, stores, organises, modifies it, etc., will be subject to the new General Data Protection Regulation.
appointing its Data Protection Officer (DPO) who is accountable for protecting the data
making sure that the consent of the people concerned has been obtained
conducting a precise audit, recorded in a register, of the processing of the current personal data, with an impact analysis on data protection
prioritising the actions to be taken to secure the data
developing and organising the internal processes that will ensure a high level of protection of the personal data over the long term
having explicit detailed documentary evidence of the upgrading steps taken to comply with the regulation
Find out more about these steps and the relevant laws through the CNIL: https://www.cnil.fr/fr/principes-cles/reglement-europeen-se-preparer-en-6-etapes