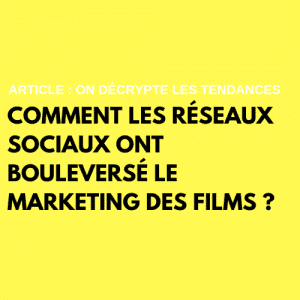 HOW SOCIAL NETWORKS HAVE CHANGED THE MOVIE INDUSTRY ?
For a long time, a film release was only promoted just before coming to theaters and therefore secrets around production or its making could be easily kept. With social networks, it's easier to find anecdotes on the shooting and it can be useful for film marketing to create buzz before the movie is released. But how can you use social networks to promote at best your next movie? 
Film marketing before social network apparition
Typically, to promote a movie you would have: a trailer, a poster and mainstream medias such as interview on tv or press. Sometimes, you could have street marketing campaigns to promote the release of a film, but this wasn't usual and only a few films have done it quite well. 
An impressive example would be the marketing done around "The Blair witch Project" release in 1999. The movie was shot like a documentary and relates the story of 3 students who investigated on the Blair Witch. To amplify word of mouth around the release, productions said the movie was a real documentary found one year after the disappearance of the "students". To give more authenticity to this story, the co-director created a web site around the Blair Witch and the myth surrounding her. Meanwhile, missing people posters were put up for the 3 students/actors. Obviously, the documentary was only a movie, but this buzz helped production reach $250 M benefit for a cost production of around $25 000. 
The same kind of buzz around the release of a movie wouldn't be possible today but social networks can make film marketing more innovative and you can promote a film several months or year before it comes to screen.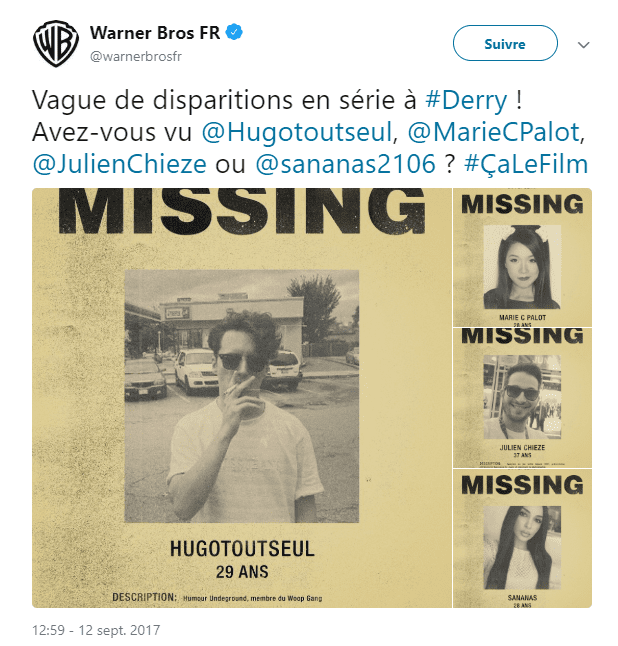 Social Networks, Strategic Boosters for film marketing
Today, promoting a movie can start even before actors are on set. That's the case for Marvel's films where the release calendar is known until 2022 even if we don't which super hero will be on screen. 
On set, fans can contribute to the promotion of a movie during the shooting and this can be done thanks to social networks. Today, the best example would be the "Joker" shooting in New York. The movie is expected to be release in October 2019, but you can already see images from the shooting and the main actor (Joaquin Phoenix) playing the Joker. Being published on Twitter makes it easier to spread quickly and give the movie easy and reusable publicity to promote the film – and at no cost. 
Social networks can make a film notoriety skyrocket even before it's coming to theaters. This is thanks to the fans – whether they are the saga's or the actors'/actresses'. Even though this kind of promotion doesn't cost a thing to the productors, film marketing budgets have consequently increased over the last decade. A campaign that you find offline needs to be crossed with promotion online and specially on social network. 
Last year, this was the case for the "IT" movie where different campaigns where created online and offline: images of fake clowns walking on the street in Brazil were caught on hidden cameras and spread on social media. In France, a "Buzz Kit" was sent to several influencers to promote the release. It contained different elements that were linked to the film and that could be easily posted online, creating word of mouth around the movie. 
These innovative campaigns make it easier for production to target new audiences but also to keep future viewers intrigued. They can also become actors of the strategy but it's important to follow what is being said online and use it.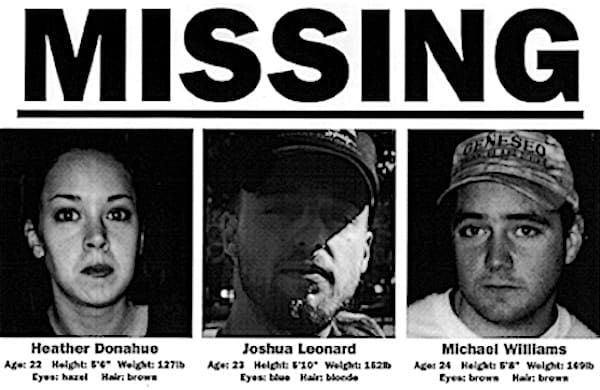 How to take advantage of social discussions before and after a film's release? 
Social discussions can be the perfect way to analyze a film's potential before its coming to theaters but also to look at the potential for a second film. Social listening has become a key factor for marketing strategy and this is true in the film industry as well. The 1st opus of "Fantastic Beasts" and the social discussions around it are a good example. Indeed, following the 1st trailer presenting the movie, comScore recorded 62 000 new social discussions and was way above its competitors in terms of social conversations, while being in direct competition with movies from the Marvel and Disney franchises. 
Social listening is a good way to track popularity of a film before coming to theaters. It can also help producers to edit it or modify some aspects of the film before its release, as well as help them gather opinions about a second opus for a film. Film marketing can also benefit social networks thanks to influencers that will target new audiences but also create more social discussions. 
Sources: 
https://twitter.com/search?vertical=default&q=joker%20joaquin%20phoenix&l=en&src=tyah 
https://ambientww.com/4-movies-using-guerrilla-marketing-tactics/ 
http://mentalfloss.com/article/66812/17-found-facts-about-blair-witch-project 
https://cineday.orange.fr/actu-cine/cinema-et-reseaux-sociaux-un-couple-qui-vous-veut-du-bien-CNT000000j4NCK.html 
http://www.mycommunitymanager.fr/ces-promos-de-film-qui-ont-marque-les-reseaux-sociaux/ 
http://blog.economie-numerique.net/2015/10/25/les-campagnes-de-promotion-de-films-sur-les-reseaux-sociaux/ 
https://variety.com/2016/film/news/fantastic-beasts-social-media-conversations-1201876597/