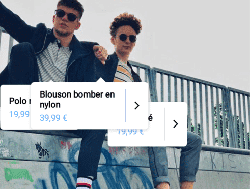 INSTAGRAM, THE NEXT MAJOR ACTOR IN M-COMMERCE?
For a couple of months now, Instagram seems to be keen to position itself as a major player in the m-commerce and s-commerce landscape. Indeed, new features have been unveiled to guide customer to social shopping :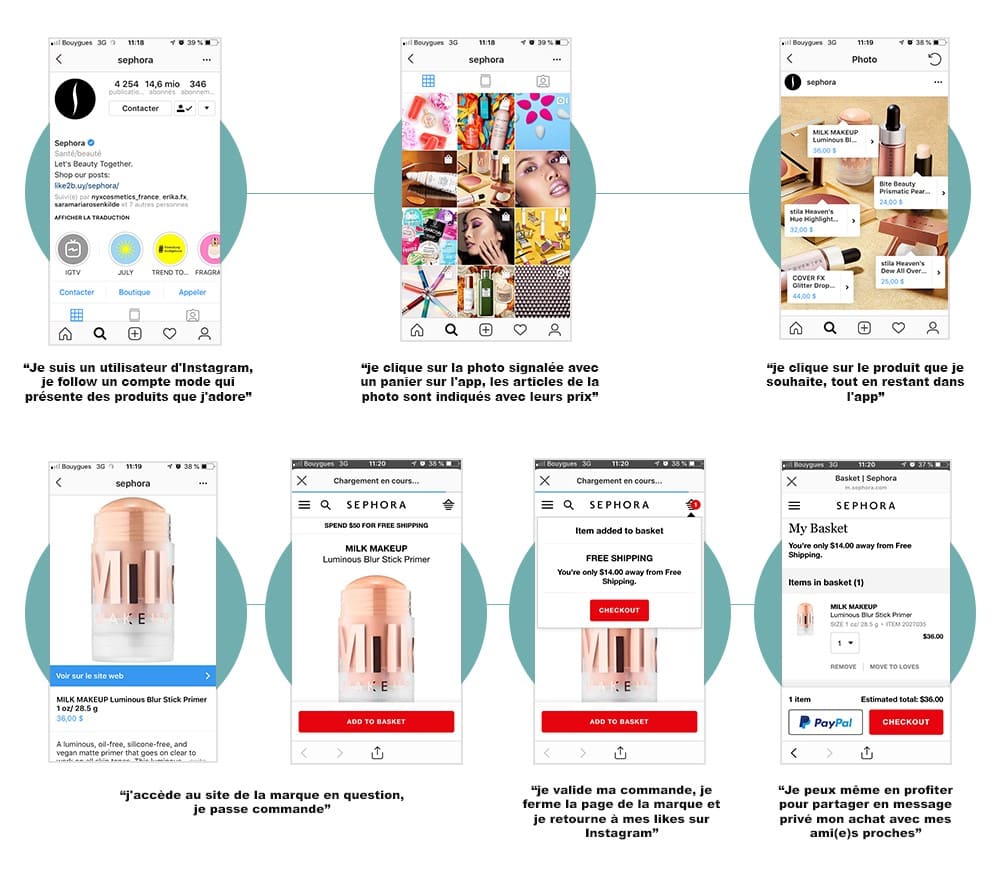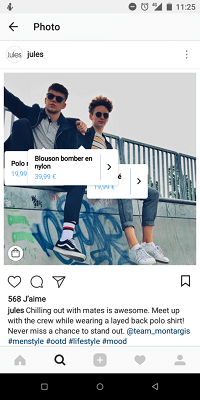 Instagram Shopping: since March 2018, brands appropriated this new feature rapidly. Users can now click on the photo to see a price tag appearing on the screen. From there users can click the link to access the brand's mobile website from the Instagram app without leaving it. To activate this feature for your brand you will have to synchronize your Instagram account with Shopify or the product catalog of your Facebook shopping page.
In app payment: for a couple of weeks, users have been able to add their payment information to facilitate in app purchases. No need to leave the app: it is now possible to order products from the user's favorite brands. In order to secure transaction within the app, users can add a PIN code to confirm the purchase.
In-app booking: this service is currently available in the United States but will soon come to the rest of the world. This feature will allow users to book their favorite restaurant directly via the app. In this case, users will be able to pay via Instagram in-app payment.
Messaging service will be improved: Instagram messaging service will be completely modified for… Community Managers. Indeed, it will be possible to put messages within categories, read, not read, important and fav. It's a great way for community managers to personalize communication with their audience.
Those new features open new possibilities to brands regarding content and conversion. Thanks to these innovations, the photo app is showing that it wants to attract brands' and users' attention and encourage them to stay on the app and buy via the app. Is Instagram taking example from WeChat? If you are keen to activate social selling solutions, our consultants can follow up on this with you. Contact us