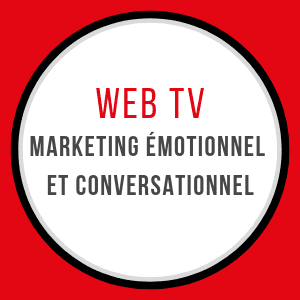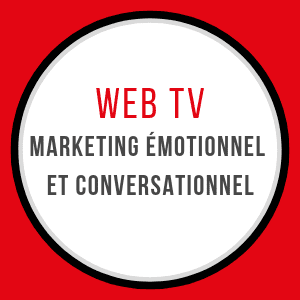 WEB TV- EMOTIONAL AND EXPERIENCIAL MARKETING
Waisso is a partner of "Innovation & Cross-media" WebTV, realized by Majda Chaplain (MC Factory), and dedicated to the marketing and digital news of the brands.

Emotional Marketing: How Emotional and Conversational Interact in Brand Marketing Strategies?
4 brands of luxury, retail and media with an emotional and conversational touch bear witness to this 51st edition of "Innovation & Cross-media" by MC Factory in partnership with Waisso.
What are the preliminary steps to enter into a conversational logic and ultimately serve the objectives of loyalty, retention, acquisition with a direct impact on sales and the average basket?
From personalization to chatbots, there is only one step!
Webtv discussion with :
Marie-Aurore Canton, EMEA Regional Digital Director from Groupe Shiseido
Julien Hervé, Head of Innovation de Gémo, from groupe Eram
Marlène Masure, Chief Marketing Officer & Head of Disney Media Sales & Partnerships at The Walt Disney Company France
Valentin Duboc, Marketing Director at Arte