PROGRAMMATIC BUYING: WIN VISIBILITY THROUGH DATA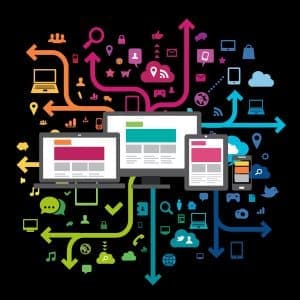 For several years, programmatic buying has been the fastest growing marketing lever. The reasons : fineness of the targeting, control of the diffusion, possible scalability of the media plans, time saving …
However, in practice, often through lack of support, advertisers can suffer from an unsatisfactory performance due to low quality website inventories or lack of transparency in the technology publisher.
There are many problems to be solved :
Which technology to entrust the monitoring of your display or programmatic campaigns ?
Which broadcasting scenario to favor ?
How to integrate the branding logic of this lever into the advertiser marketing mix ?
How do I make sure I pay for effective page views ?
Can I avoid cannibalization between my different campaigns ?
How to customize brand speeches with target audiences ?
How to operate DMP – DSP scheduling ?How to integrate socio-demographic data with my targeting ?
How to monetize your digital inventory ?
EXPERTISE DISPLAY / PROGRAMMATIC BUYING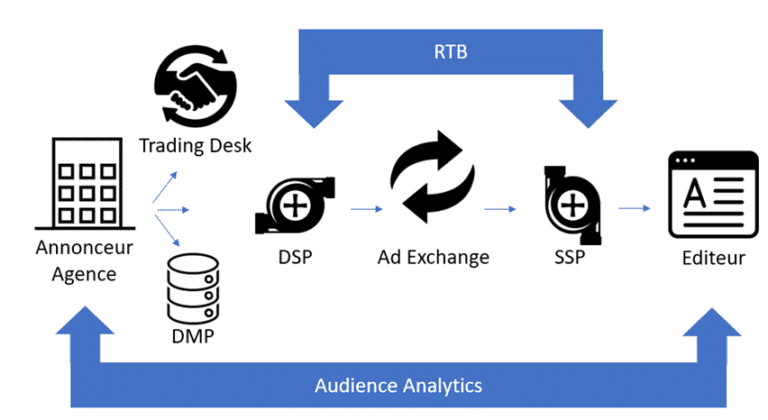 GDN, SmartAdServer, AppNexus, MediaMath, DoubleClick AdExchange, Dataxu, Tradelab …. On the advertiser side, technologies to activate programmatic campaigns are as numerous as there are goals.  On the publisher side, the problem is also the same, with a plethora of SSP and economic models.
Thanks to its expertise in data and business, Waisso can intervene both as a decision aid for development projects and / or internalization of the media buying strategy and as executor of these same campaigns. The ambition is to maximize the relevance and quality of the advertiser's publications and to deploy highly customized address scenarios based on the characteristics and engagement of target audiences.
OUR SUPPORT INCLUDES 2 OFFERS
Advice
Analysis of present situation and quick wins
Identification of needs / resources
Advice for partner choice
Strategic recommendations and turnkey media plans
Management
Project Management : Managed Service or Self-Service
Activating 3rd party service providers, technologies, targeting models and data
Measurement and segmentation of audience clusters