The service offer that Waisso proposes includes services of training, support and consulting to provide the best implementation, follow-up and completion of your projects.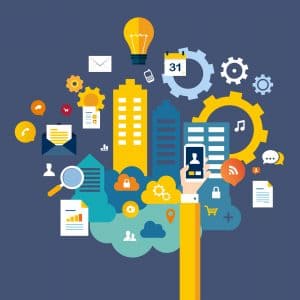 Consulting:

benefit from the advice of our team of expert consultants to help you solve the challenges and issues that your business faces on a day-to-day basis. With numerous references in many different areas of business (automobile industry, media, jewelry, luxury, pharmacy…), our consultants are highly versatile and can provide the best solution to your specific requirements.

Training:

we can provide high-level as well as specialized training for the different tools we partner with (Hootsuite, Linkfluence, Sprinklr …). With on-site and remote training sessions, we help your team acquire the skills they need and make optimum use of these tools. Our consultants can also share their expertise and train your teams on other social media management platforms and listening tools.

Support:

You have an issue? Our social media experts have the solution! We can answer your questions and provide solutions and the best recommendations to solve your issues.
Thanks to our social media experience, Waisso will be your ideal partner to improve your social media activities!