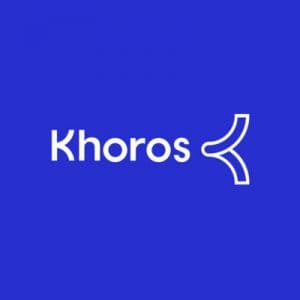 In 2019, Spredfast and Lithium have merged to offer one social media platform named Khoros and the leading customer engagement platform
Supporting more than 2,000 of the world's leading brands, the platform builds meaningful connections with customers across 500 million touchpoints everyday across social media, messaging, and owned channels.
The platform allows you to:
reach new audience
manage social interactions.
engage customer with digital customer care solution
transform website with online community software.
Khoros Care (formerly Lithium Response)
The platform managed your campaign, content, response and analyze your data.
Content management and publishing: Managed your social media strategy via a single tool. Boost the engagement thanks to the planner and our data you can publish your content at the right time.
Customer Relationship and Customer services: Replied easily to messages from social media and ensure reliable and personalized customer service in lifetime on any channels.
Lithium integrated Paid, Earned, Owned media on the same platform.
Lithium Social Media Management enables integrated ads on any social media and brings new settings such as Listening and benchmarking.
Khoros Communities (formerly Lithium Online Communities)
Transform your website into a social destination with online community software. Get to know your customer passion and knowledge to attract new prospect and provide collaborative assistance and optimize your business.
Customer experience is the last release to differentiate. Khoros Communities support brands to provide the best digital customer experience and perform against competitors.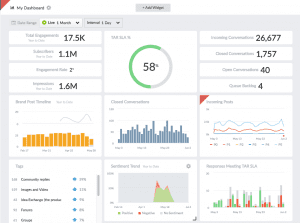 Generate sales via community experience.
Khoros Communities use the potential audience to your website into a social destination with online community software and create a deep relationship with your customers which allow you to increase your sales.
Khoros helps to connect customer, content and online conversations on any channels.
Control and centralize all customers touchpoints
Involved in reliable and conversations
Deep understanding of customers' needs thanks to the data
Khoros Messaging (formerly Lithium Messaging)
Communicate safely on any channel with your customers.
Lithium Messaging managed the user engagement on social media, online, mobile with the online community via asynchronous messaging.
With Lithium Messaging any inbound messages from any channel will automatically rank by prioritized level and send to the agent on Lithium platform